Membership Benefits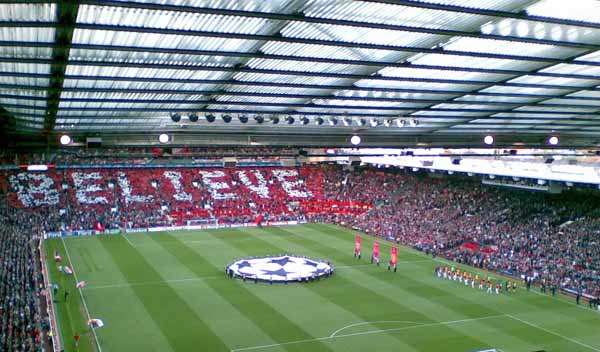 Become an official member of the Sligo Branch Manchester United and enjoy many benefits!
Membership is open to all from the Greater Sligo area. You need to sign up and buy your membership won manutd.com/membership
United now offer a number of types of Membership, with Full & Lite Membership the most common for our Members for the 2023/24 season
You may contact us through the "CONTACT US" tab or join us at our up coming meeting, which will be advertised on our home page.